DUBAI
23rd Floor, Al Moosa Tower II, Trade Centre area, Sheikh Zayed Rd, Dubai, U.A.E.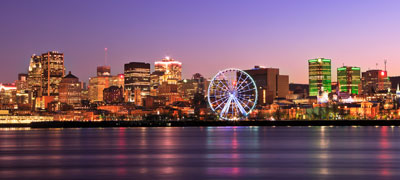 CANADA
83 St Paul West, H2Y 1Z1, Montreal, Quebec, Canada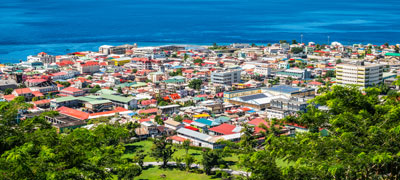 DOMINICA
14 Great Marlborough, Roseau, Commonwealth of Dominica.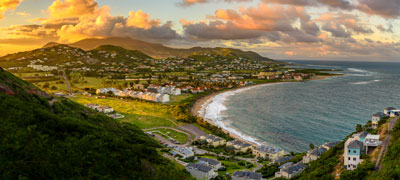 ST. KITTS AND NEVIS
Kennylin House, New Street, Basseterre,
St. Kitts & Nevis.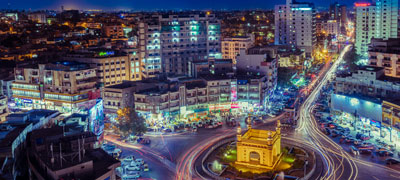 PAKISTAN
Office No 605, 6th Floor, Al Reef Towers, Alamgir Road, Karachi, Pakistan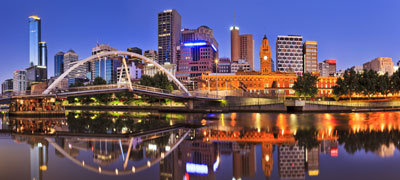 AUSTRALIA
19, McLochlan St, Mount Waverley, VIC 3149, Melbourne, Australia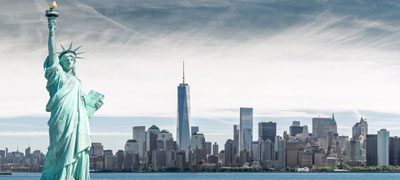 USA
One World Trade Center, Suite 8500, New York, New York 10007.