Canada Start Up Visa
Immigration Program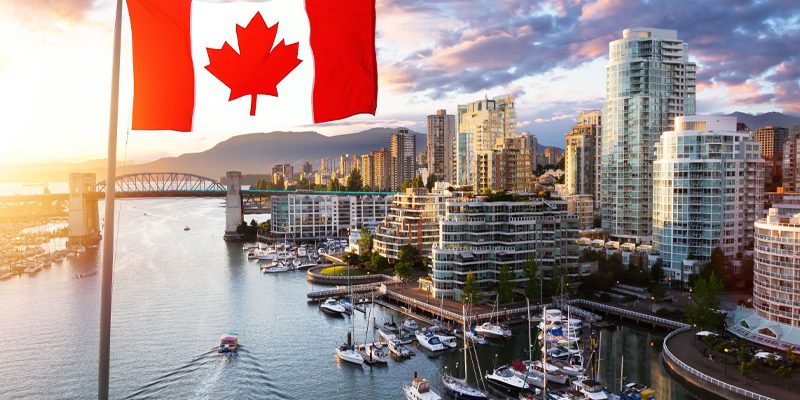 Canada has consistently upheld its reputation as a welcoming destination for immigrants, offering a superior quality of life alongside an excellent educational and universal healthcare system. In 2018, the Canadian Government made the pilot program of the Canada Start Up Class, commonly referred to as the Start-Up Visa program (SUV), permanent. The scheme provides permanent residence opportunities for qualified immigrant entrepreneurs, with a specific focus on those who drive innovation. It targets innovative entrepreneurs and links them with private sector investors in Canada.
Initially, program applicants can relocate to Canada by obtaining a work permit, facilitated by their designated Canada-based organizations. Once their business is established and operational, they become eligible to apply for permanent residence status. Applicants should demonstrate sufficient settlement funds and pass language tests in English or French at a minimum Canadian Language Benchmark level 5.
The application for permanent residence can be submitted after receiving a letter of support, and in approximately 18 months, the status of permanent resident is granted. Applicants are required to actively participate in the management of the business in Canada. The business must be incorporated and engaged in activities within Canada.
Residency in Canada
Canada offers one of the highest living standards in the world. The Canada Start-up Visa holders have right legally to reside and run the business in the country.
Health & Education
Access to premium healthcare and education services after obtaining residency in Canada.
Family Inclusion
The main applicant for the Canada Start-up Visa scheme can include spouse and children in the application and attain the residency for the whole family.
Sponsoring Relatives
The Canada Start-up Visa holders have the opportunity to sponsor their family relatives to Canada.
Business Opportunities
Access to the solid banking system and financial services, along with markets for business expansion.
Pathway to Canada Citizenship
After holding permanent residency in Canada for 3 years, it is possible to apply for the Canadian citizenship
In order to apply for the Start-up Visa (SUV) Program in Canada, aspiring immigrant entrepreneurs must possess or create a viable business project or venture. This project should align with the due diligence criteria set forth by government-approved designated entities, garnering their support and commitment. These designated entities may encompass venture capital funds, angel investor groups, or business incubators. The requisite commitment must fulfill the following criteria:
A designated venture capital fund must confirm that it is investing at least CAD 200,000 into the qualifying business. Candidates can also qualify with two or more commitments from designated venture capital funds totaling CAD 200,000.
A designated angel investor group must invest at least CAD 75,000 into the qualifying business. Candidates can also qualify with two or more investments from angel investor groups totaling CAD 75,000.
A designated business incubator must accept the applicant into its business incubator program and there is no investment threshold requirement.
Applicants must demonstrate their possession of sufficient funds for settling in Canada. The financial threshold for an individual is CAD 12,960, while for two persons it is CAD 16,135, increasing by CAD 3,492 for each additional family member. The amounts of settlement funds required for the SUV Program are subject to annual updates.
Processing Fees
Main applicant
$1050
Spouse
$550 + $490 (as RPRF)
Each family member
$150
Right of Permanent Residence Fee (RPFR)
$500