Book Your Expert Consultation Now
Fill out the form, and let our expert to answer your questions.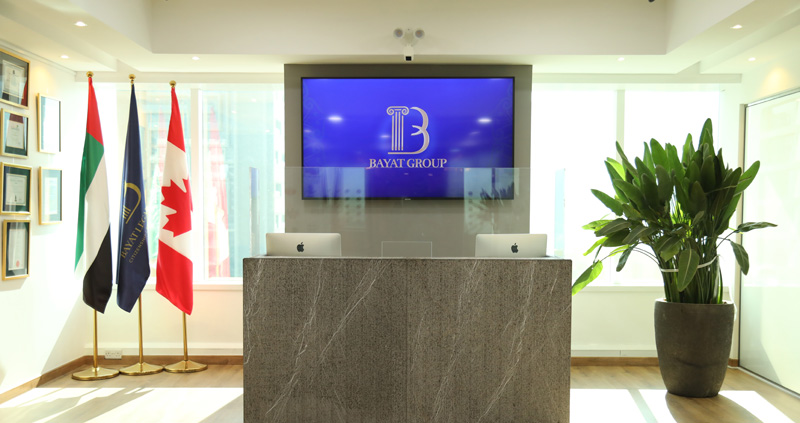 Dubai Office
23rd Floor, Al Moosa Tower II, Trade Centre area, Sheikh Zayed Rd, Dubai.
TÜRKIYE Office
10 floor, Block A, 48, BJK Plaza, Vişnezade, Süleyman Seba street, 34357 Beşiktaş/ Istanbul.
CANADA Office
83 St Paul West, H2Y 1Z1,
Montreal, Quebec.
SAINT LUCIA Office
Corinth estate,
Gros islet.
ST. KITTS AND NEVIS Office
Kennylin House, New Street,
Basseterre.
COMMONWEALTH OF DOMINICA Office
14 Great Marlborough,
Roseau.
PAKISTAN Office
Office No 605, 6th Floor, Al Reef Towers, Alamgir Road, Karachi.
AUSTRALIA Office
19, McLochlan St, Mount Waverley, VIC 3149, Melbourne.
USA Office
One World Trade Center, Suite 8500, New York, New York 10007.
GEORGIA Office
47 Tina Iosebidze, Saburtalo District, Tbilisi. Postal Code 0160
SRI LANKA Office
33/7 School Avenue, Nawala, Rajagiriya, Sri Lanka.10100.