Our Programs
Migration, Residency & Citizenship
Immigration programs allow foreigners to relocate to the new country together with their family members and obtain residence status, which can lead to citizenship.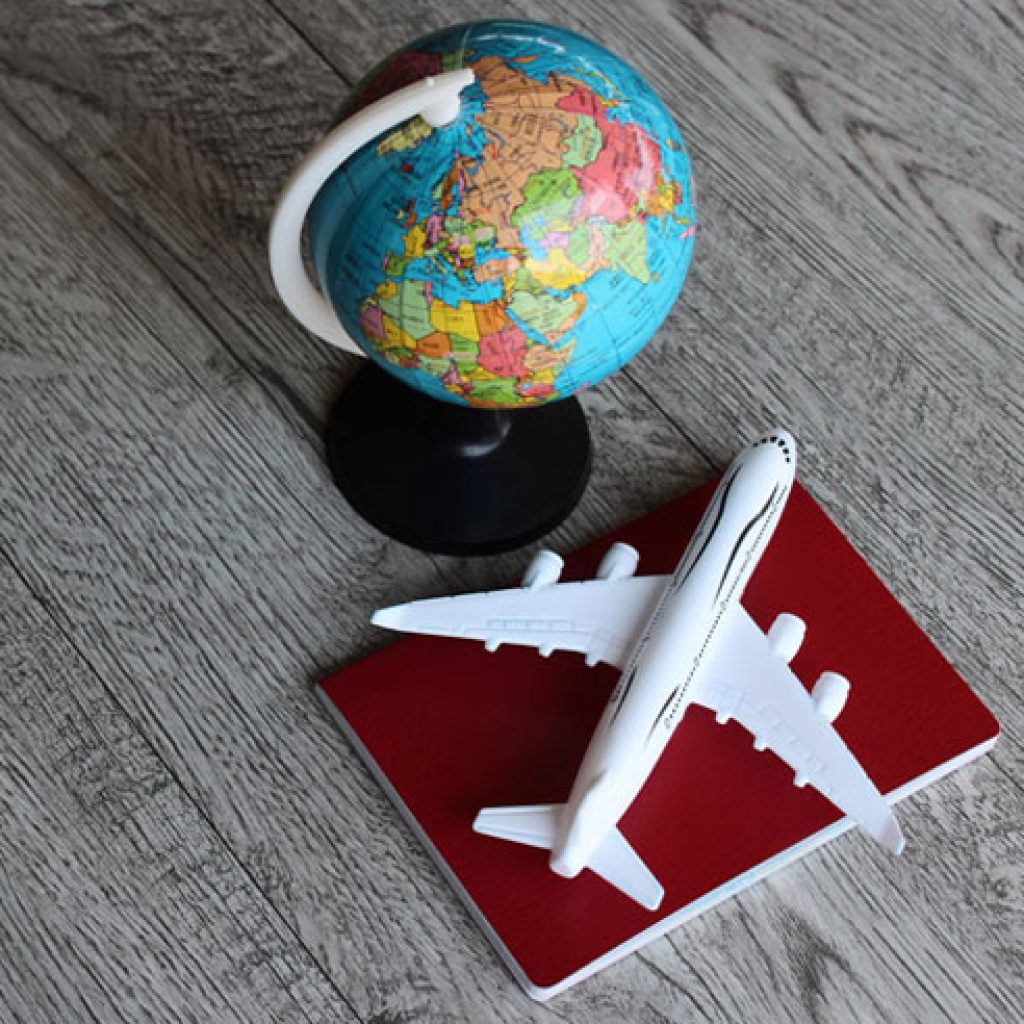 Residency by investment programs are official schemes whereby individuals can attain residency in a foreign country after making a qualifying investment.
Citizenship By Investment programs allow individuals to obtain the foreign citizenship in exchange for making financial investments or government donations.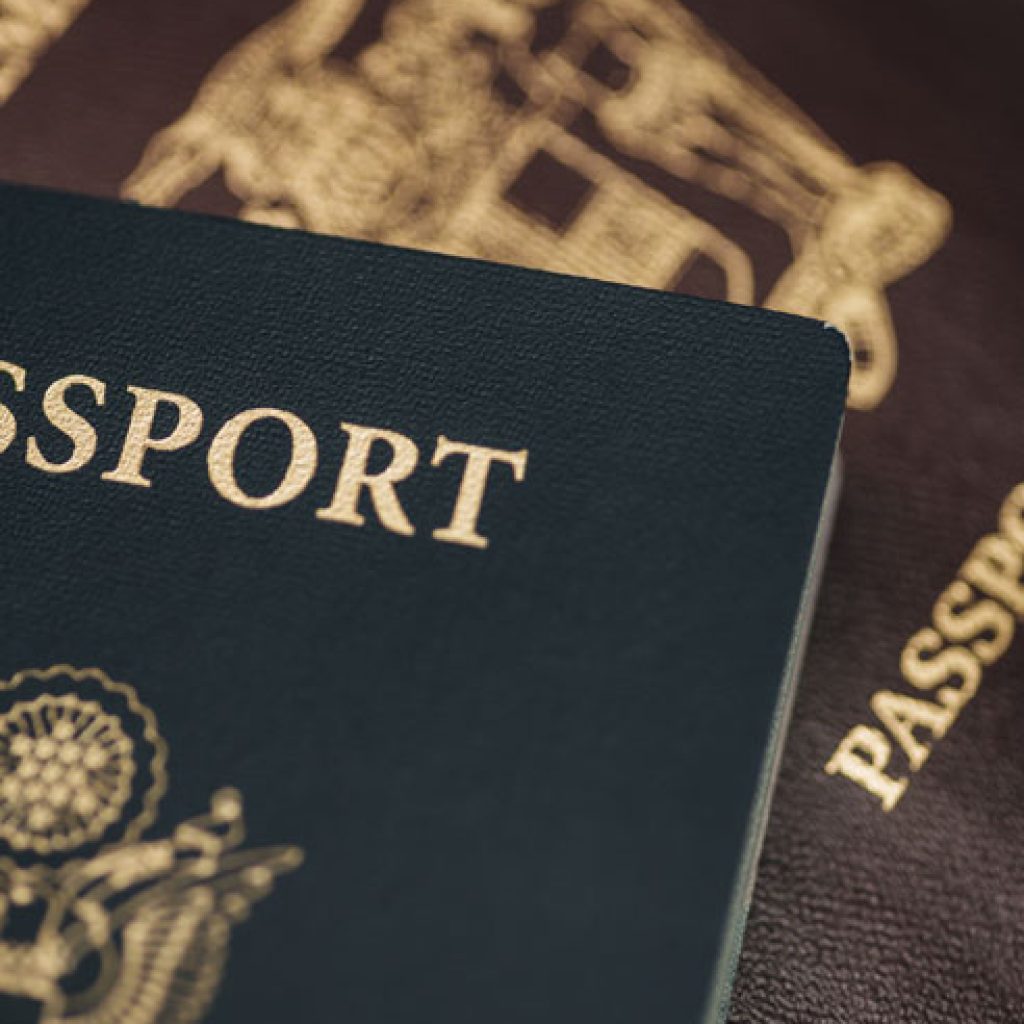 Top-tier Legal Counsel & Advisory Services
Bayat Group provides specialized guidance and solutions for individuals in need of support regarding migration, residency by investment and citizenship programs. Our services empower clients to achieve stability, navigate uncertainties, and welcome a more promising future, catalyzing a positive transformation in their lives.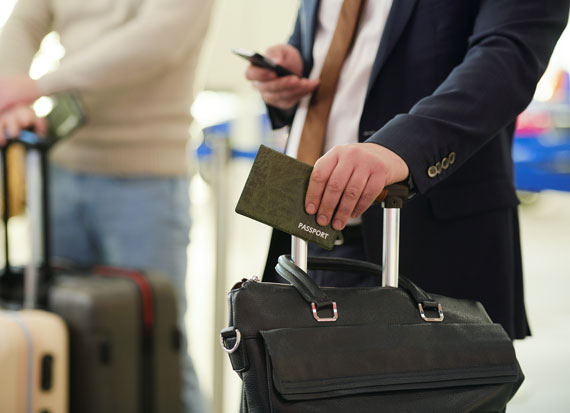 Our Resources
We Live & Work Globally
LAWYERS ACROSS OUR GLOBAL PLATFORM
ON HUMAN RIGHTS CAMPAIGN FOUNDATION'S 2023
LATHAM LAWYERS PARTICIPATE IN PRO BONO WORK
Number of Native Speakers LANGUAGES SPOKEN
Encourages lawyers to engage in at least 50 hours
COUNTRIES IN WHICH THE FIRM IS LOCATED
Our Testimonials
What They Are Talking About Igual
Dear Mary, I would like to extend my heartfelt gratitude for extending all your kind support in assisting me to expedite my Dominican Passport, which..
Bayat Legal Services works as a team, supportive and attentive. They earned my respect and trust was gained through their uncompromising integrity, opennes, and willingness..
I not only recommend Bayat Group, but I guarantee once you have used their service you too will look no further. They were straightforward with..
Any Property Issues?
Start the App Few Steps, Download Easily..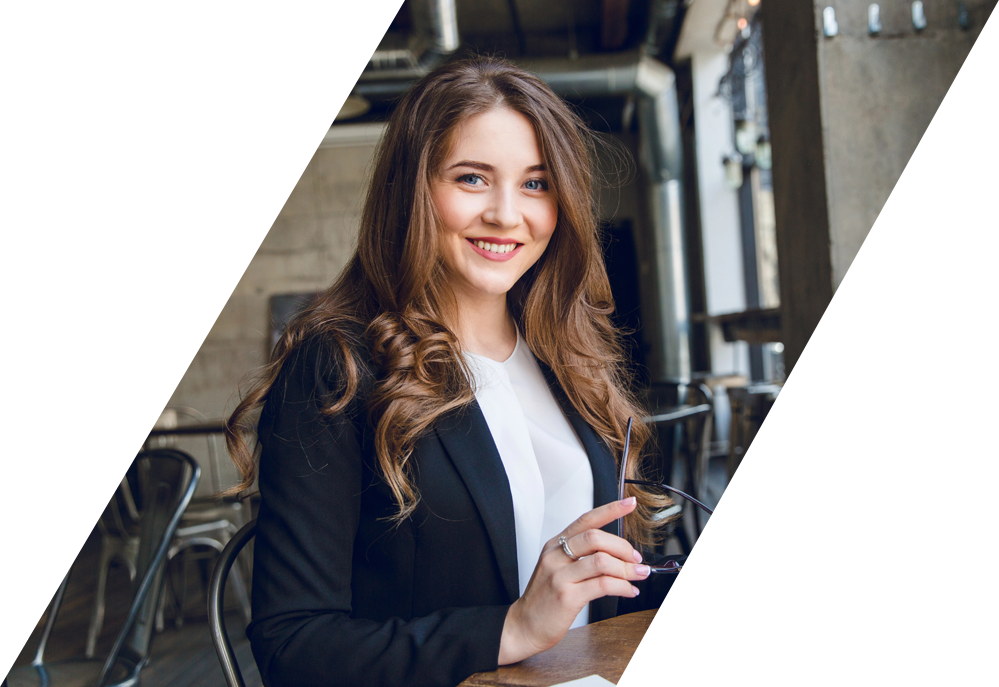 Management Team
World Class Global Lawyers & Consultants
ARE YOU LOOKING FOR HELP FROM A LAWYER?
Are You Looking for Help From a Lawyer?
Recent Articles
What News Do We Have Today, Latest Blog