Bayat Group
Migration & Relocation Programs
Immigration programs enable foreign individuals and their families to relocate to their chosen country and acquire residence status. Various countries offer avenues for obtaining permanent residency, serving as a stepping stone toward citizenship. To qualify, maintaining the residency status is essential, and upon meeting specific criteria and residing for a designated period, residents can apply for citizenship.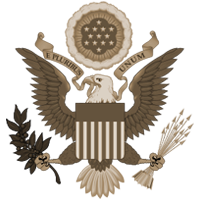 EB-5 Investor Visa USA
STARTING FROM
USD 800,000
Residency (Green Cards) for the whole family, pathway to US citizenship.
Visa-free access to Canada & Mexico.
Read More