United Kingdom
Expansion Worker Visa Program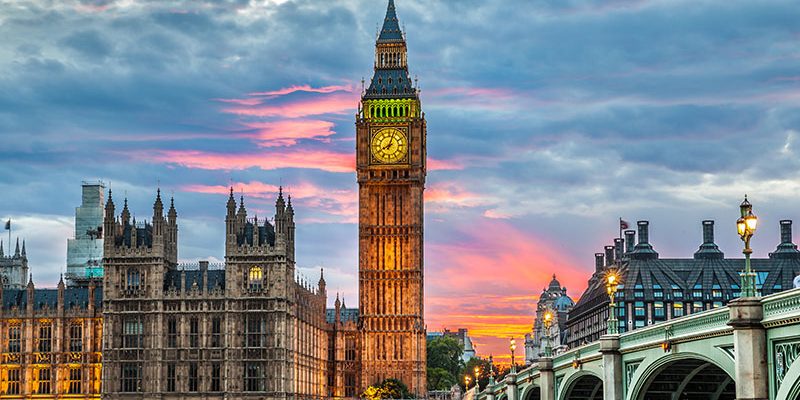 A UK Expansion Worker Visa Program allows foreigners to come to the UK to set up a branch of an overseas business that has not started trading in the UK yet. Applicants must already work for the overseas business as either a senior manager or specialist employee. This type of visas has validity of 12 months and can be extended with the same time just once.
Expansion Worker Visas cannot lead to permanent residency or ILR in UK. For that purpose, changing visa is required.
Eligibility
To be eligible for a UK Expansion Worker visa, applicants need to have a valid certificate of sponsorship from the UK employer and do a job that's on the list of eligible occupations for at least 12 months unless they are earning over £73,900 annually. They also have to meet minimum salary requirement: £45,800 per year, or the 'going rate' for the job role.
Applicants should begin the process up to 3 months before their intended work start date, as specified on their certificate of sponsorship. They need to prove their identities and submit required documents. Applications are submitted online and visa decisions are typically received within 3 weeks if applying from outside the UK or 8 weeks if applying within the UK. For faster decisions, options are available depending on the applicant's location.
Residency in the UK
The Expansion Worker Visa (Global Business Mobility) holders have right legally to reside & work in the UK for up to 1 year that can be extended for another year just once.
Health & Education
Access to premium healthcare and education services after obtaining UK residency.
Family Inclusion
Main applicants for the Expansion Worker Visa (Global Business Mobility) can include spouse and children in the application and attain the UK residency for the whole family.
Business Opportunities
Access to the solid banking system and financial services, along with markets for business expansion throughout Europe.
Permanent Residency
Expansion Worker Visa (Global Business Mobility) cannot directly lead to permanent residency, or ILR in the UK. Before applying for ILR it's necessary to change the visa status and meet the set requirements.
Pathway to UK Citizenship
Once an individual has maintained Indefinite Leave to Remain (ILR) status for a duration of at least one (1) year and satisfied the residency prerequisites (having lived in the UK over the past five (5) years), they become eligible to apply for UK citizenship.
Costs for the UK Expansion Worker (Global Business Mobility) Visas
| | |
| --- | --- |
| Application Fee | £259 |
| Annual healthcare surcharge | £624 |
| Accessible funds | At least £ 1,270, plus £285 for the spouse, £315 for one child, and £200 for each additional child |