Bayat Group
'Golden Visa' Programs
Residency by investment programs are official schemes whereby individuals can attain residency in a foreign country after making a qualifying investment there. Typically, investors obtain temporary residence status, often known as Golden Visas, and after a certain period they can apply for permanent residence and then citizenship through naturalization.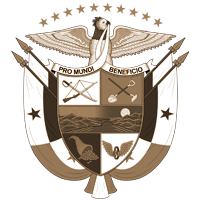 Panama
STARTING FROM
$300,000
Starting from $300,000, Rights to live, work, and study in Spain and free movement within EU and the Schengen Zone.
No physical stay requirement.
Read More