Panama
Qualified Investor Visa - Residency By Investment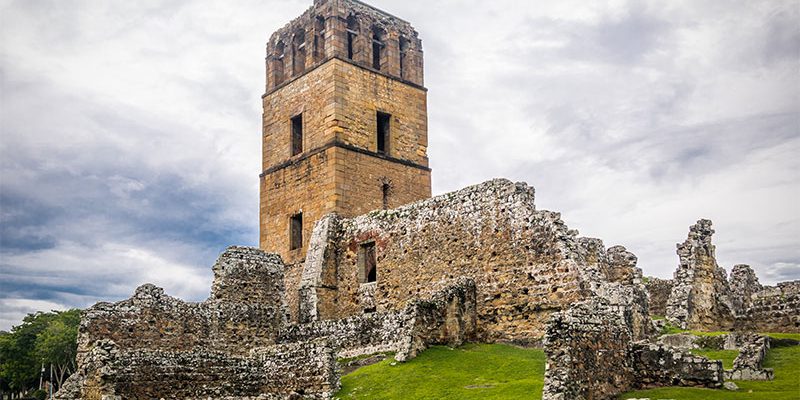 Panama's Qualified Investor Visa, incepted in October, 2020, allows foreign investors to obtain a permanent residence status, so-called Golden Visas in Panama through qualified investments. There are three investment avenues, each has the fixed investment threshold, with very short and straightforward application process:
Investment in a real estate
Fund investments
Deposit in a Panama bank
Investment must be held for at least five (5) years.
Family Inclusion
Main applicants for Panama's Qualified Investor Visa program can include family members in the residency application, including a spouse, children under 18, children up to 25 years of age if they are single, financially dependent, or students, and parents without age restrictions.
Residency Requirements
Panama Golden Visa holders are required to visit the country at least once every two (2) years to maintain their residency status.
Residence Permit Validity
The obtained residence permit through the 'Golden Visa' program provides foreign investors with the right to live, work and study in Panama and offers a clear path to citizenship. Initially, approved within a time span of about 30 days, applicants receive a residence permit valid for two (2) year, which can be renewed for another five (5) years through the National Immigration Service. Panamanian citizenship can be attained after five (5) years of continues legal residence in Panama.
Secure & Strategic Location
Bridging oceans and continents, Panama offers safety and stability, along with numerous business opportunities.
Affluent Lifestyle
Panama boasts high standards of living at relatively lower costs, encompassed with secure environment and warm climate.
Tax Advantages
Panama provides substantial tax incentives and exemptions that are instrumental in optimizing taxes, with no levies on offshore income, inheritance, or capital gains.
Business Expansion
Residency in Panama can be a vital tool to expand a business internationally. Strategic location grants access to striving markets.
Access to Premium Banking
Panama's legislation and banking secrecy regulations result in a high degree of confidentiality when using banking services, supported by a well-developed infrastructure.
Wealth Protection & Diversification
Residency in Panama can serve as a strategic tool for diversifying and safeguarding wealth.
The Panama 'Golden Visa' or Qualified Investor Visa program offers the following investment options:
A real estate investment
USD 300,000*
* the limited time offer available until October, 2024. Afterwards the investment threshold might be returned to USD 500,000
A fund investment through a brokerage firm
USD 500,000
Deposit in the banking sector in Panama
USD 750,000
Application processing fee
USD 5,000
Legal fees
USD 2,000-10,000
National Migration Service fee
USD 5,000 – Main applicant
USD 1,000 per adult family member
National Treasury deposit
USD 5,000 – Main applicant
USD 1,000 per adult family member