Cyprus
Residency By Investment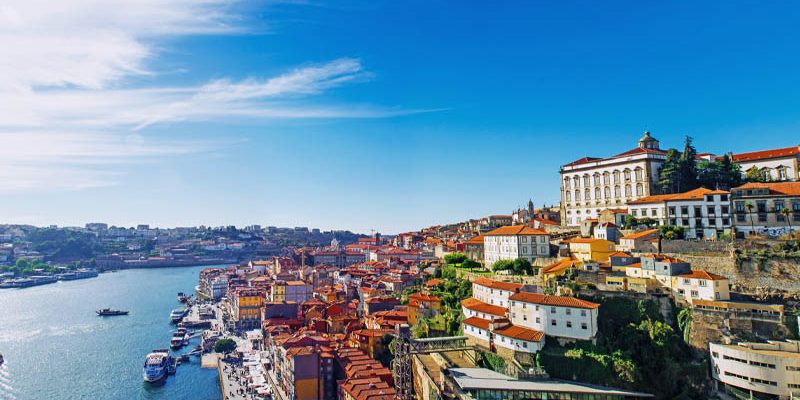 Cyprus Residency by Investment (RBI), or the 'Golden Visa' program, offers foreigners three avenues to obtain residency in this EU country in exchange for investment:
Buying immovable property(ies)
Invest in a Cypriot company
Placing money in Funds
The investment threshold stands at EUR 300,000, excluding VAT and other applicable fees. Investments in commercial properties, such as offices, shops, or hotels, can also qualify. However, the property must be brand new, and the purchase agreement must be signed with the developer. Renting out the property is allowed.
Additional Requirements
Only non-EU nationals can apply for Cyprus 'Golden Visas'. Main applicants are required to demonstrate an annual income of at least EUR 50,000 from sources outside of Cyprus, increased by EUR 15,000 for a spouse and EUR 10,000 for each minor child. All applicants must have a clean criminal record and be in good health. They also must not be included in any EU sanctioned list.
Investors must also confirm that they do not intend to seek employment in Cyprus, except for key positions within the company in which they choose to invest.
Family Inclusion
Main applicants for the Cyprus 'Golden Visa' program can include spouses, minor children up to 18 years old, as well as financially dependent children under 25 years old in the RBI application.
Permanent Residency & Citizenship
Successful applicants for the Cyprus RBI program are granted one-year residence permits. During this period, they must travel to Cyprus to provide biometrics and obtain permanent residence status. The permanent residence ID cards are valid for five (5) years, but to maintain this status, it is necessary to keep the investment and visit Cyprus once every two years.
Cypriot permanent residents become eligible to apply for Cyprus citizenship after five (5) years of legal residence, subject to meeting additional requirements.
Visa-free travel
Visa free access to Schengen Zone for three (3) months within a 6-months period.
Potential ROI (Return on Investment)
The purchased property can be rented out to generate yields. There is no income tax for non-residents.
Healthcare & Education
Access to premium healthcare and education after getting a residence permit in Cyprus.
High Living Standards
Cyprus is a member of the European Union and its residents enjoy secure environment and high-quality lifestyle.
Tax Optimization
Cypriot permanent residents can be exempted from taxes on income generated outside Cyprus. No inheritance tax and low property tax rates. Corporate tax just 12,5 percent.
Low Residency Requirement
Cypriot golden visa holders are required to visit Cyprus just once every two (2) years to maintain their residency status.
There are three investment options available in the Cyprus Residency by Investment program, each with a mandatory holding period of five (5) years:
| | |
| --- | --- |
| Investment in a real estate | EUR 300,000 (plus VAT of 19 percent) |
The property must be brand new and can be either residential or commercial, including offices, shops, or hotels.
| | |
| --- | --- |
| Investment in research and development at public or private research institutions | EUR 500,000 |
Investors are required to physically reside in Cyprus and actively participate in the company's day-to-day activities. The enterprise must create at least 5 new jobs.
| | |
| --- | --- |
| Investment in artistic production, recovery or maintenance of Portugal's cultural heritage (includes film production) | EUR 250,000 |
Investments in compartments of Cypriots UCITS (the Undertakings for the Collective Investment in Transferable Securities), such as AIF, RAIF or AIFLNP.

AIF – Alternative Investment Fund

AIFLNP – Alternative Investment Fund with Limited Number of Persons

RAIF – Registered Alternative Investment Fund
| | |
| --- | --- |
| Legal services | at least one (1) percent of the transaction amount, increased by one (1) more percent and EUR 500 per added family member in the application. |
| Due Diligence | EUR 25,000+ |
| Application submission | EUR 500 per person in the application |
| Registration | EUR 70 per person in the application |
| Medical Insurance | EUR 170-380 per person in the application |
| ID card of permanent residency | EUR 70 |