Cyprus Digital Nomad Visa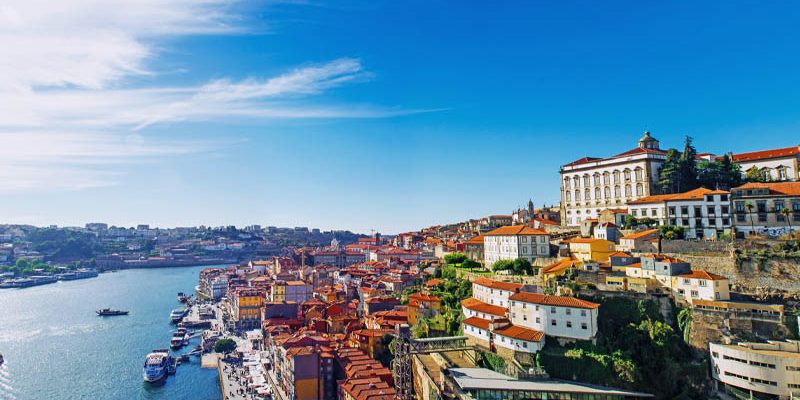 Cyprus launched its Digital Nomad Visa program in 2021 with a cap of 100 applicants, but later the ceiling was increased to 500 visas.
The program is designed for non-EU/EEA nationals who have a job outside Cyprus that allows remote working.
Applicants need to have a monthly income of at least EUR 3,500.
The visa allows to stay in Cyprus for up to one year, and can be renewed for up to two more years.
Family Inclusion
Cyprus Digital Nomad Visas can be extended to family members of the primary applicant, including a spouse or partner, children under 18, and dependent parents. However, they do not have the right to work in Cyprus. The minimum monthly income threshold of EUR 3,500 increases when a Digital Nomad in Cyprus wants to extend the visa to their family members.
Required Documents
Valid passport
Two passport-sized photos
Completed visa application form (including letter of intent)
Proof of remote work (employment contract or a letter from the employer)
Proof of sufficient financial means, such as a bank statement showing that an applicant is earning at least EUR 3,500 per month (plus 20% for the spouse and 15% for each minor)
Proof of health insurance that covers at least EUR 30,000 worth of medical services, valid for the entire stay in Cyprus
Applicants may also be asked to provide additional documents, such as a police clearance certificate or a criminal record certificate.
Application forms can be found on the website of the Civil Registry and Migration Department of Cyprus4 and completed applications must be submitted at the Cypriot diplomatic mission (embassy or consulate).
After spending 60 days in Cyprus, it's possible to become a tax resident.
Tax exemptions
Digital nomads are exempt from income tax on their first €20,000 of earnings.
Fast and Easy Application Process
The application process is online and can be completed in a few weeks.
Affordable Cost of Living
Cyprus has a relatively low cost of living compared to other Western European countries.
High Quality of Life
Cyprus boasts a Mediterranean climate, with warm summers and mild winters, encompassed with safe and welcoming environment.
| | |
| --- | --- |
| Minimum monthly income | EUR 3,500 (plus 20% for the spouse and 15% for each minor) |