Norway Digital Nomad Visa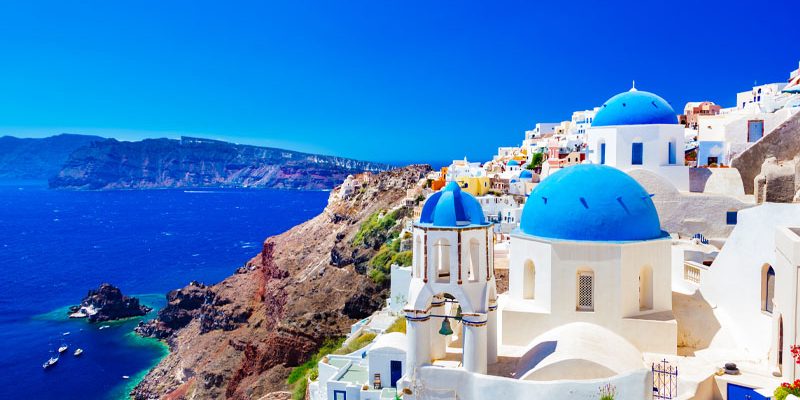 Independent Contractor Visa
Norwegian authorities launched the Independent Contractor Visa program in 2019 with the aim of attracting skilled workers to Norway and making it easier for self-employed individuals to live and work in the country for up to two years. After the two-year period expires, it's possible to reapply for the Independent Contractor Visa if all requirements are met.
The program is designed for freelancers, contractors, and other self-employed individuals who have a contract with a Norwegian client. After living in Norway for three years, a foreigner becomes eligible to apply for a residence permit.
Validity
The Norway Independent Contractor Visa can have validity period of up to 2 years. After two years, re-apply is available.
Family Inclusion
Visa applicants can include wide range of family members in the application, such a spouse or partner in a registered partnership, children under 18, dependent parents, siblings, grandparents and other dependent family members, such as aunts, uncles, nieces, and nephews. In order to be considered dependent, a family member must be financially dependent on the visa applicant and plan to live with the visa applicant in Norway.
Requirements
Required minimum income
EUR 35,719 per year
Other requirements
-Evidence of job or business outside Norway;

-Have at least one Norwegian client;

-Visa applicants must have a contract or an agreement with a Norwegian client or a business, agreeing to pay the minimum salary;

-Living address in the country;

-Active health insurance;

-Visa holders have to apply for a VAT number and they are subject to local taxes
Lifestyle
Norway is a country with a strong social safety net and a high standard of living, encompassed with excellent infrastructure, public services and quality of life.
Healthcare and Social services
Visa holders are entitled to the same healthcare and social services as Norwegian citizens.
Long-term stay
The Norwegian Independent Contractor visa is valid for two years and can be renewed for another two years.
Right to work
The visa allows holders to work remotely for clients outside of Norway. This is ideal for digital nomads who need to maintain their existing work arrangements while living in a new country.
| | |
| --- | --- |
| Minimum annual income | EUR 35,719 |
| | |
| --- | --- |
| Application fee | EUR 600 |
| Processing fee | EUR 100 |
| Health insurance | Buying policy covering entire stay in Norway |