Our Services
Citizenship, Residency & Migration
Immigration programs allow foreigners to relocate to the new country together with their family members and obtain residence status, which can lead to citizenship.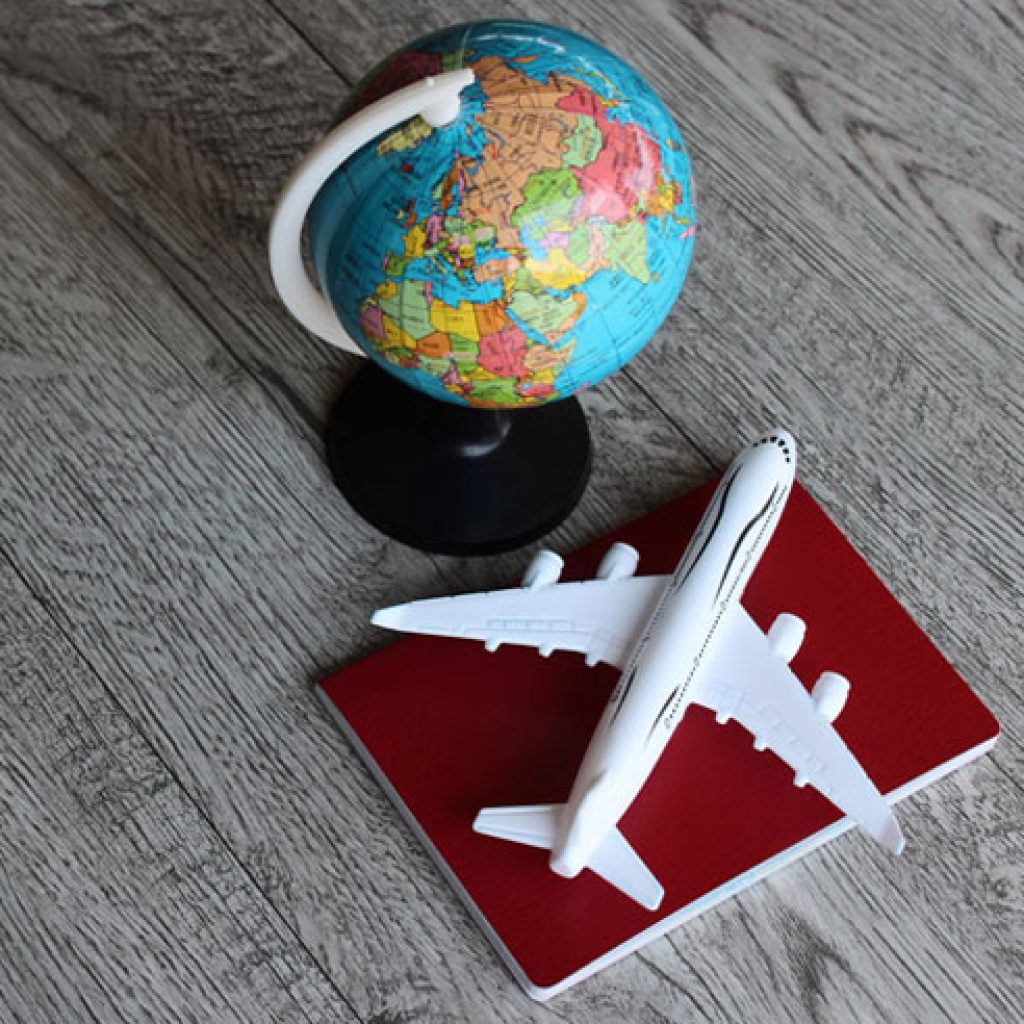 Residency by investment programs are official schemes whereby individuals can attain residency in a foreign country after making a qualifying investment.
Citizenship By Investment programs allow individuals to obtain the foreign citizenship in exchange for making financial investments or government donations.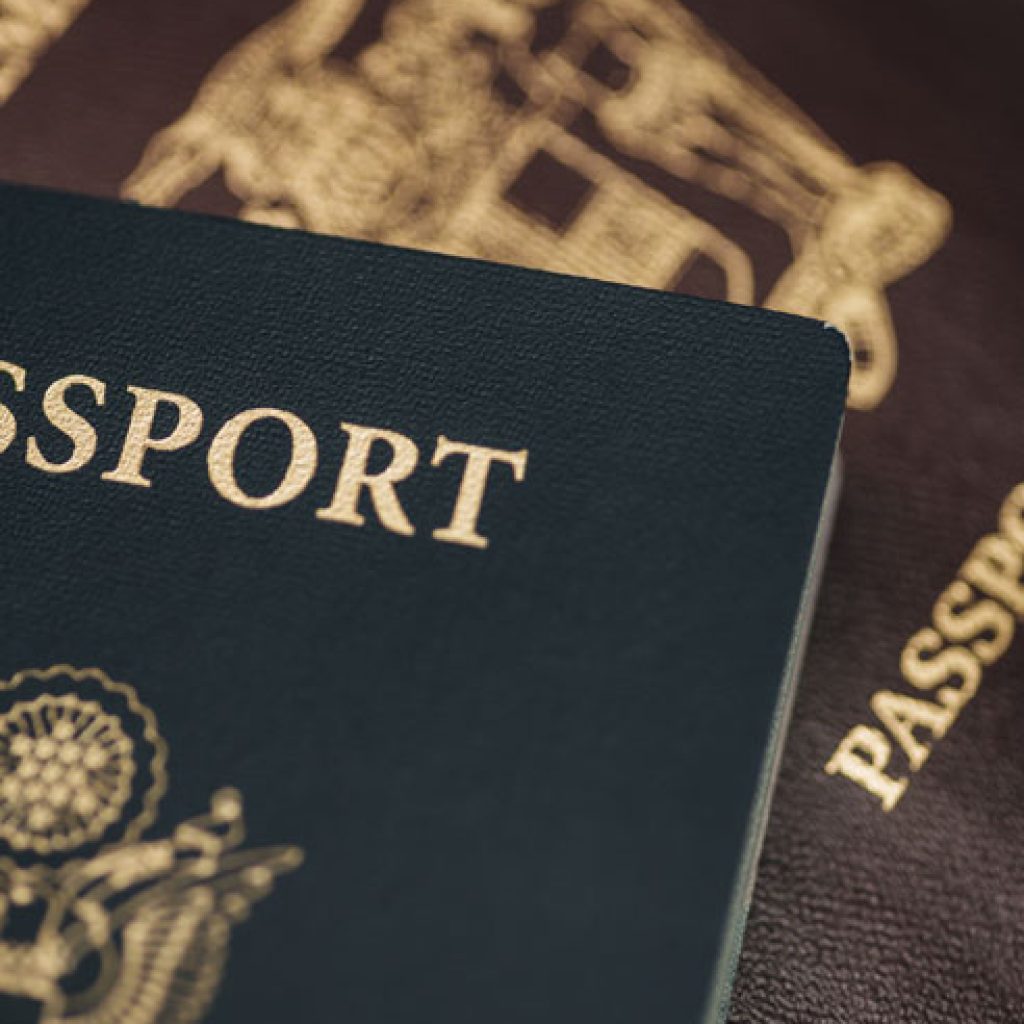 Bayat Group is a boutique law firm established in 1993 by Canadian lawyer Sam Bayat. The firm offers meaningful advice and services to business persons in terms of migration, second passport, and citizenship by investment and residency by investment program. We enable you to obtain security, stability, and freedom – changing your life for the better.
Management Team
World Class Global Lawyers & Consultants
Our Testimonials
Client Reviews
Dear Mary, I would like to extend my heartfelt gratitude for extending all your kind support in assisting me to expedite my Dominican Passport, which was not possible without your timely prompt assistance. Your professionalism has helped in getting the work done more than expected. Hence, I sincerely appreciate your gesture.
Bayat Legal Services works as a team, supportive and attentive. They earned my respect and trust was gained through their uncompromising integrity, opennes, and willingness to work hard on behalf of others. Mr. Sam Bayat is highly experienced and very outstanding in his service. He is definitely a tremendous lawyer and person overall.
I not only recommend Bayat Group, but I guarantee once you have used their service you too will look no further. They were straightforward with how the process worked from the start. It was open communication throughout and I never felt out of the "loop". Definitely will be referring their service to my family and friends.